Fastrack Digital New Zealand is honoured and humbled to have received the 'Excellence in Not-for-Profit Marketing Strategy' award at the prestigious TVNZ Marketing Excellence Awards recently.

In agency land there are a lot of people behind the scenes that work to bring a campaign to life. For TVNZ and Marketing Association NZ to acknowledge this while up against some of the country's most outstanding brands and campaigns, and give Fastrack Digital an opportunity to showcase our work for the New Zealand community to see was pretty special for us all.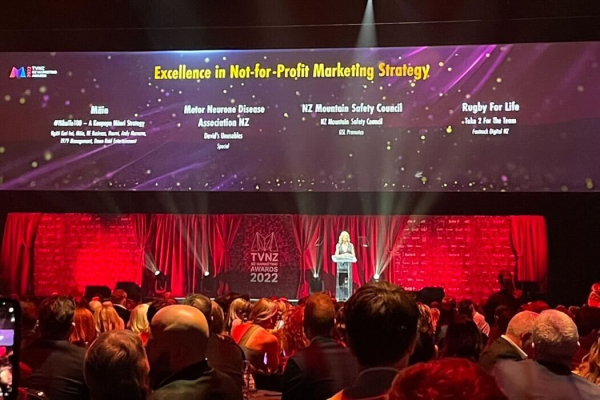 We were proud to partner with Rugby For Life and are truly thankful for the recognition you've given our brilliant team.